Posts & Pipe
FEED BUNK POSTS
Feed Bunk Post with Neck Rail. 40″ Tall and made from 2 1/2″ square tubing.  The distance from the top of the post to the bottom of the rail is 15″.  Neck rail is made for 2 3/8″ pipe.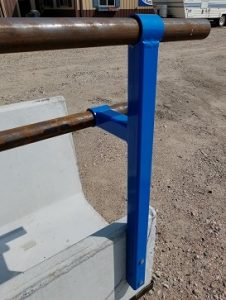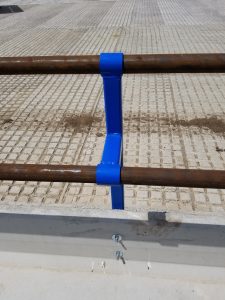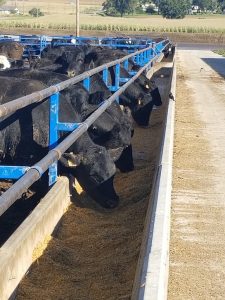 ---
POSTS
New Reject Oil Well Post!
No thin spots, no magnetization, no pitting!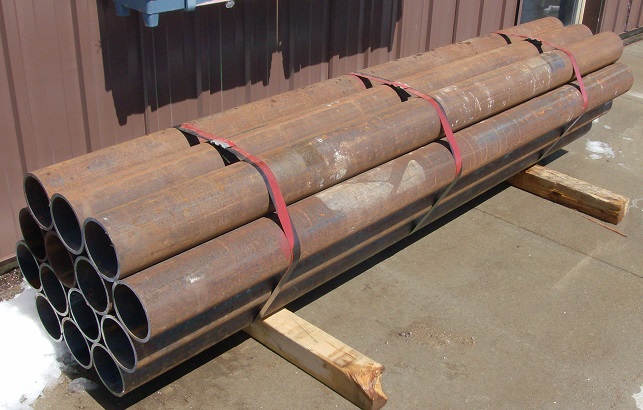 Available in:
7″ x 10′
5 1/2″ x 10′
5 1/2″ x 8′
3 1/2″ x 8′
---
PIPE
New Reject Oil Well Pipe!
No thin spots, no magnetization, no pitting!
15′-20′ Lengths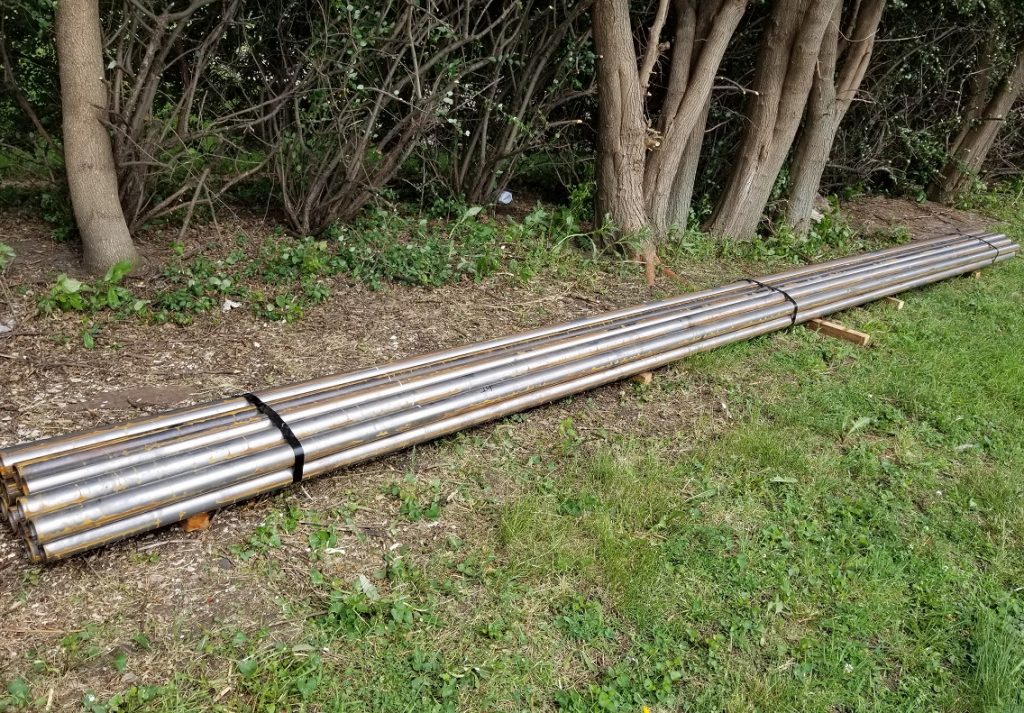 Available in:
2 3/8″, .190 wall
2 7/8″, .217 wall
3 1/2″, .225 wall
---
POST CAPS

Available in:
5 1/2″ O.D., .110 wall
3 1/2″ O.D., .110 wall